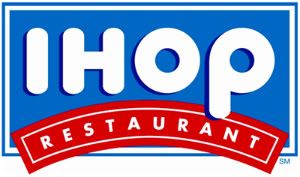 Join the IHOP Pancake Revolution and they'll email you a coupon for a FREE meal within 24 hours of signing up. You'll also get a free meal on your birthday and on your 1-year anniversary of joining. This is a great newsletter to be on. They don't send out many emails and are very generous with the coupons
Check out the Restaurant & Dining Deals Page for more!

This post may contain affiliate links.