Save 20% on your next purchase of avocados through September 22nd with this new SavingStar coupon!! Just click "I want this" on the coupon to load it to your card, purchase your desired amount of avocados, and the money will be in your account within 7 days!
Not sure what to do with avocados? Check out my Avocado Chicken Salad and Avocado Cilantro Sauce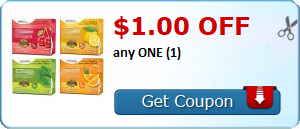 This post may contain affiliate links.